---
Religion for Her is a female-led online learning community whose aim is to empower women to explore sacred texts afresh. Our site highlights the work of contemporary female theologians, thought leaders, and artists.
Melissa Ramos
Melissa Ramos (PhD, UCLA) is a biblical studies professor, ordained pastor, writer, and artist.
Her research includes blessings and curses, ancient ritual and liturgical practices, covenant and biblical law, ancient Northwest Semitic inscriptions, and gender.
Books
Ritual in Deuteronomy: The Performance of Doom (Routledge, 2021)
This book explores the ritual and liturgical practices of covenant making in the biblical book of Deuteronomy.
New Perspectives on Ritual in the Biblical World (Bloomsbury/T & T Clark, in press)
This collection of essays explore the intersection between ritual and gender and the body, magic and ritual objects, and the textualization of ritual practices.
Jody Washburn
Jody Washburn (PhD, UCLA) is a professor, writer, musician, nature enthusiast, and life-long wonderer.
Her dissertation research focused on inscriptions in tombs in ancient Israel, and her work involves integrative analysis of material culture.
Recently, Washburn has been part of a seminar group exploring theology in conversation with psychology, and her particular interests in this area include metaphor and theological humility, compassion and spirituality, and the neuroscience of trauma.  
Jody is passionate about facilitating spaces where people can engage with religious texts and ideas in conversation with their own stories and the stories of others. 
Follow her on Instagram @daretoriskdelight or @compassionandwholeness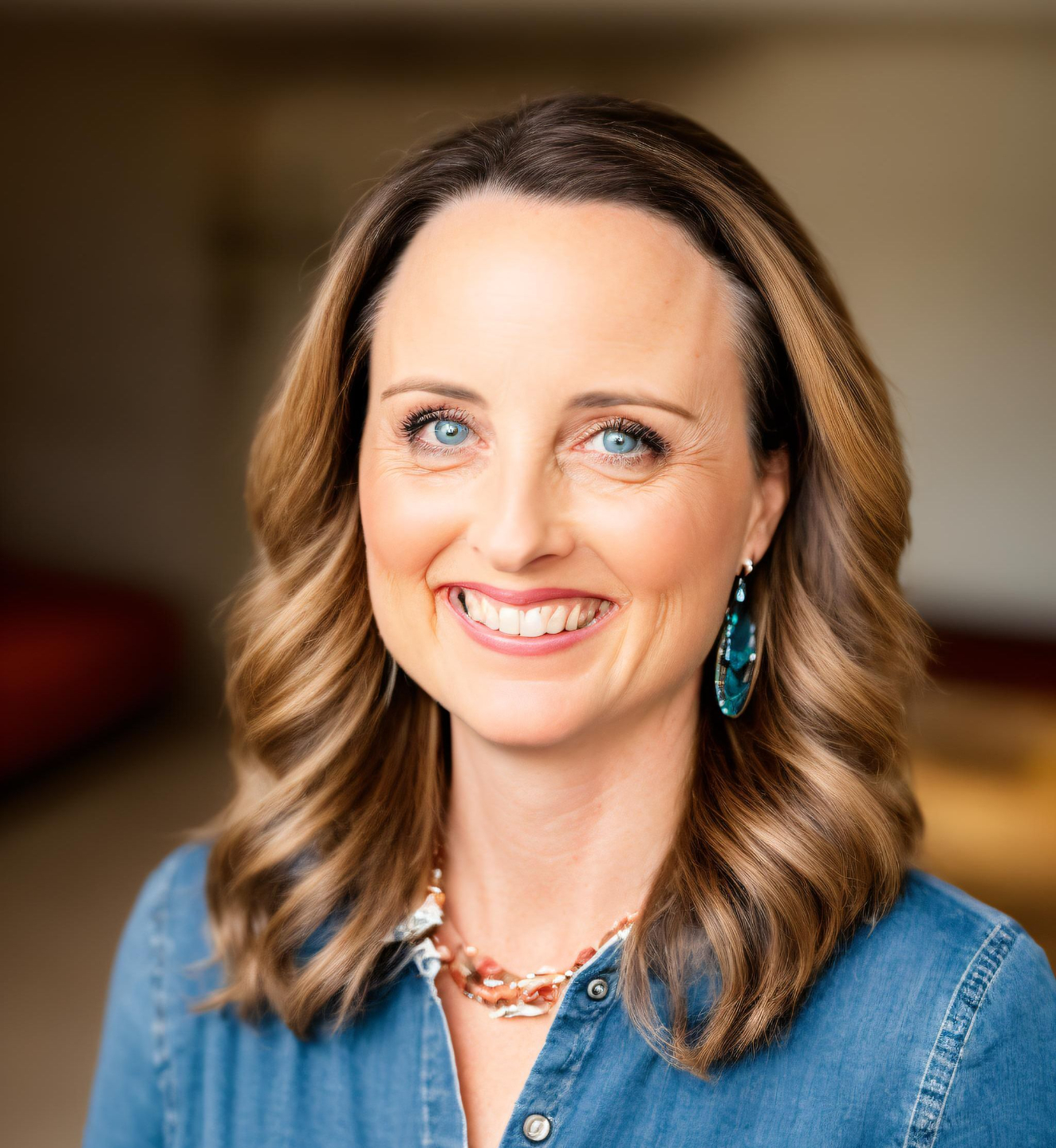 Jennifer Metten Pantoja
Jennifer Pantoja (PhD, UCLA) is an academic consultant who specializes in curriculum development and instructional design.
Her research includes: Abrahamic religions, embodied living, habit formation, and the metaphors used to describe the divine in the Bible.
Book
The Metaphor of the Divine as Planter of the People (Brill 2017)
The book traces the emergence of the conceptual metaphor YHWH IS THE PLANTER OF THE PEOPLE in ancient Hebrew poetry and follows its development throughout biblical history and Second Temple literature, in order to illustrate how the deep connection to the land shaped ancient thought and belief. 
We'd love to hear from you.
To inquire about booking one of us for a seminar, workshop or consultation, or to join our mailing list, share your information here: